They told him it couldn't be done. They were wrong.
"A musician of rare depth and maturity, with exceptional instinct, taste, and intelligence, and the technique to express his creativity in American music with power, grace, & authority."
– Tom Hyslop, Music Journalist
"Porch Vibes"
from "When it's time to say goodbye"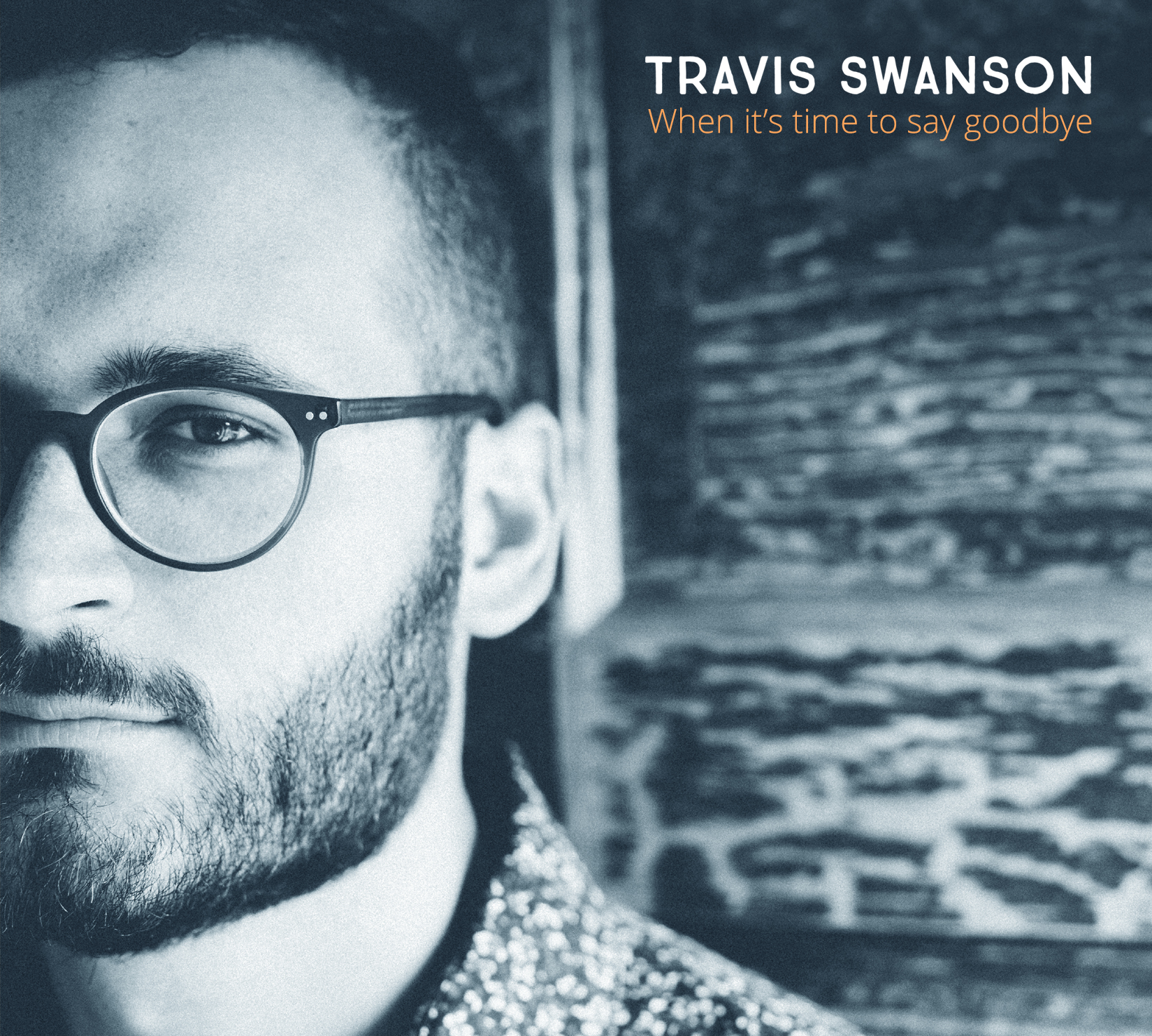 The title "When It's Time To Say Goodbye", has so many personal meanings to me. Firstly, it relates directly to my choice to pursue my own voice on the guitar. During the time these compositions were written, I had returned to Marquette, Michigan in pursuit of finding out who I really was as an artist. This meant trying to make sense of my many interests in music, and more importantly, writing music that was directly influenced by my life.
I wanted to capture my own personal journey in these compositions, and I am proud to say that with the help of my friends Nicholas Bracewell and Aiden Cafferty, we did just that.
Besides relating to my journey on finding my voice, it relates to the challenges we face in our own lives when we find ourselves unsure of our next step. Often times, our fear of the unknown can cripple us, and it leaves us frozen in situations that drain us both physically and mentally. I wanted to capture both the suffering and liberation in making the choice to say goodbye to the familiar and comfortable.
Initially, we will be releasing this album digitally with physical copies to be available in the new year. If you are interested in purchasing a digital download of this record, you can follow the link. If you would like to pre-order a physical copy instead, please use the "buy now" button below. Thank you so much for your support in what I feel is only the very beginning of my journey.

Digital Download from CD Baby
Pre-Order Physical CD
February

2018

Mon
Tue
Wed
Thu
Fri
Sat
Sun

5

Long Road Distillery w/ Moods

•

9

WYCE Jammies

WYCE Jammies w/ Earth Radio and Blushing Monk

• •

10

The Union (Kalamazoo) w/ Earth Radio

•

11

People's Cider Co w/ Brad Fritcher

•

12

Long Road Distillery w/ Moods

•

19

Long Road Distillery w/ Moods

•

25

Heritage House Music Series w/ Folias Duo and Rob Clearfield

•

26

Long Road Distillery w/ Moods

•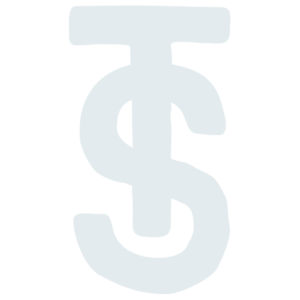 Contact me today for live performance booking, guitar lessons, or just to say hi.